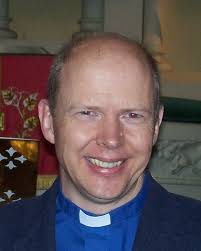 Minister: Sam Torrens, email: STorrens@churchofscotland.org.uk mobile: 07808664194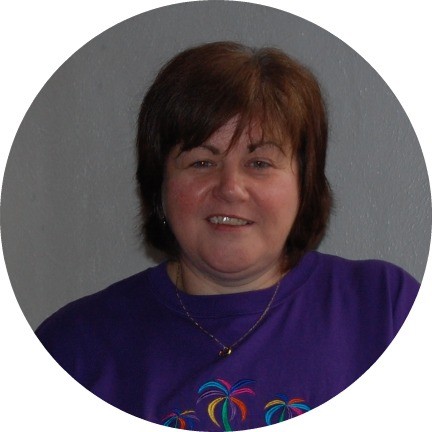 Session Clerk: Suzanne Riddoch:
email:
The Session Clerk is the secretary of the Kirk Session, which has oversight of the life of the congregation. She is a key leader as well as an administrator and the General Data Protection Regulation (GDPR) Officer..

Hall Lets
Please contact Angie Simpson. We have the most extensive suite of halls in the community, which are available for hire at certain times and at reasonable cost for local organisations. For further details
Tel: 0131 441 1972
Treasurer: Liz Chalmers. Contact her if you have an enquiry about church finances, and if you want to make a donation. email: Tel: 0131 443 6026

Gift Aid Convener: Dennise Brown.
If you pay income tax, Gift Aiding your contributions/donations is a great way to increase our funds without any extra cost to yourself. We get back 1/4 of all contributions/donations from HMRC and therefore encourage all eligible members of the congregation to consider Gift Aid. All we would require from you is for you to complete a declaration showing your intent to gift aid. If you are interested please call Dennise on 07982247972 and she will let you have the declaration for completion, or download a form here..
Hutton Trust. This is a fund established to help people living in Slateford Longstone's parish who find themselves in need. If you think you might qualify or know of someone who might, please think about applying. For further information and an application form, just click on the Trust name